From the Chair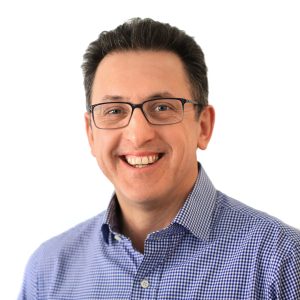 The LSSA is a major force in shaping the future of legal technology in the UK. The Association has a desire to demystify technology and ensure law firms are equipped to make informed choices on the software that drives their practices with the reassurance of the backing of the UK's only trade association for legal software.
The LSSA continues to drive standards in the UK legal software industry. On the website you can see our whitepaper on Data Conversion. This provides guidance for law firms and other users of legal software considering or undertaking a Data Conversion from one system to another. It details how the Data Conversion processes may vary, what should be expected of a new system supplier and the responsibilities of a current system supplier.
The LSSA's Code of Conduct outlines the obligations which all LSSA member companies undertake to promote high levels of service quality to the legal profession. Choosing an LSSA member company means you have the safeguard of this Code and the Association looking after your best interests.
The LSSA already has relationships with many other industry bodies and government departments. It aims to deepen its relationships with The Law Society, the Solicitors Regulation Authority and government bodies such as HMRC to facilitate the acceptance of new technologies in the legal market, bringing efficiencies and cost savings to law firms.
We will produce more white papers and channel the combined knowledge of the best firms in the UK legal software industry to keep law professionals up to speed with technology advancements, keeping the LSSA at the vanguard of thought leadership in the legal software industry.
Paul Albone, LSSA Chair and COO of tmgroup