Six ways to boost your law firm's profitability
By Amy Bruce, Osprey Approach.
A majority of the UK's SME law firms said they are optimistic about the future despite various challenges that are impacting their financial outlook, according to a new report by NatWest.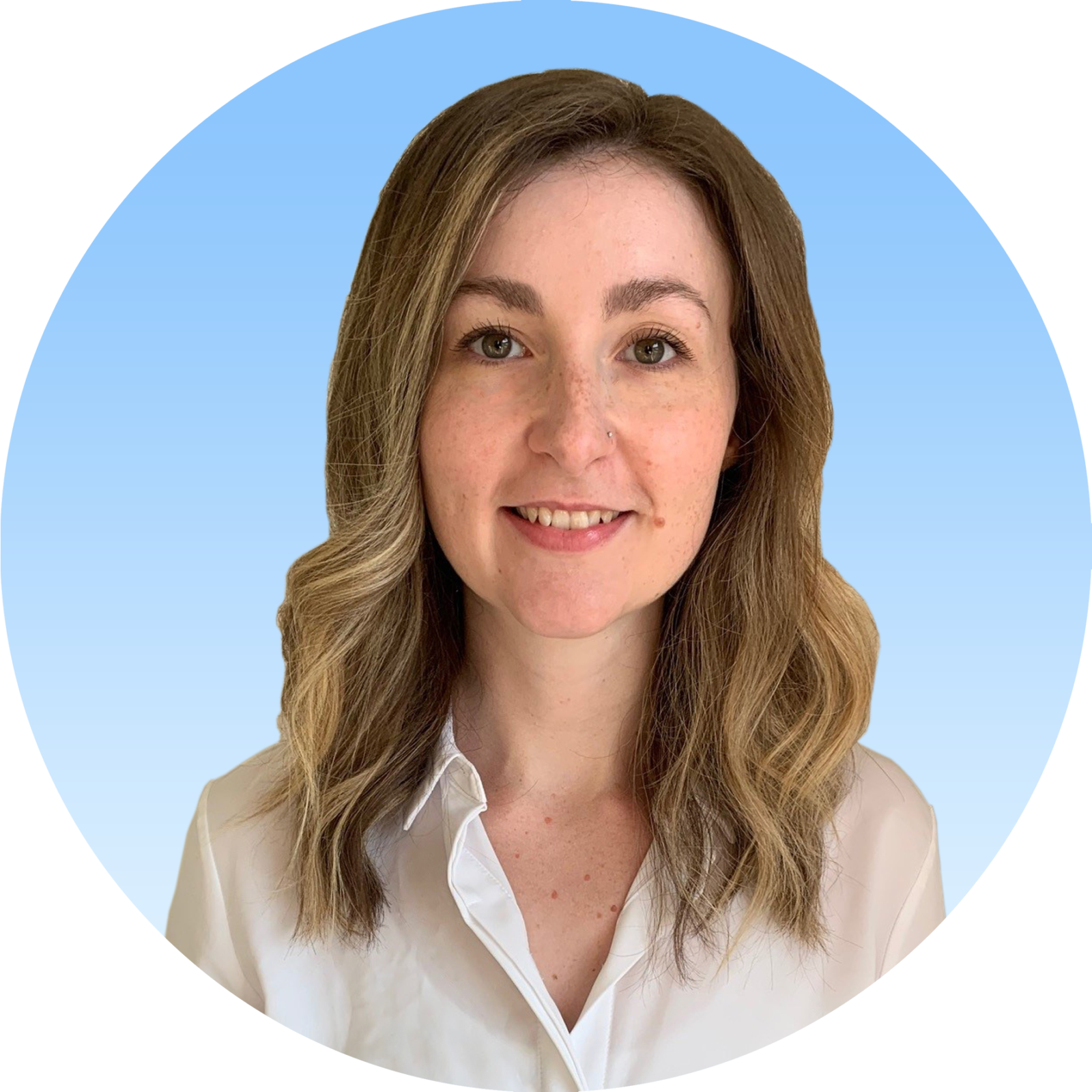 The legal benchmarking survey found that almost nine in 10 firms (87%) had a positive outlook despite low fee income growth and rising costs putting pressure on profit margins. But with the cost-of-living crisis biting and energy bills, salaries and other overheads increasing too, how do firms protect and grow their profitability?
To increase profitability and improve long-term financial success, SME law firms need to create the right environment where effective business and operational habits flourish. Below are six considerations for your next management meeting to help boost your firm's profitability:
Know the value of your data
Real-time access to data relating to your firm's performance, clients, and finances provides the insight needed to make strategic decisions. Your ability to stay competitive is tied to how well you can analyse and act upon the data you store, because it enables you to make data-driven strategic moves, rather than gut-feeling, ad hoc changes.
A PCMS' business intelligence tools help you gain data-driven insights that go far beyond simple spreadsheets; visual reporting tools and interactive dashboards can provide an easier way to spot trends, make improvements, and identify gaps for opportunity. Crucially, the digital tools can take data from all areas of your firm so you get a 360 degree view of performance, rather than disconnected snippets.
Align your success measures
Are your success measures aligned with your long-term strategic goals?
For instance, is your current billing structure, which is often based on the billable hours model, working for you? A study found that 64% of UK firms said billing write-offs are on the rise as they are unable to justify the work undertaken, which eats into their profit and damages the client relationship.
In many cases, firms looking to boost their profitability need to adopt a change in mindset and operational practices to see growth. Consider reviewing all the ways your firm could improve profitability and align your KPIs and success measures to track progress. For example, if you plan to increase profit margins by improving efficiencies, set productivity KPIs for your team. Similarly, if you want to increase spend from your existing clients, set client experience KPIs to ensure ratings and satisfaction levels are increasing.
Think about how you can quantify outcomes so that success can be measured effectively across the firm.
Mitigate risk and reduce errors
To run an efficient and compliant operation, firms should lean on digital tools – such as workflows – to implement quality measures and ensure consistency. Through streamlining processes you can proactively reduce errors and mitigate risk, which avoids duplicating and redoing work and reputational damage through fines of non-compliance. Errors and mistakes are all silent dangers to growing your profit margins.
Nicola Houston, operations director at York firm Pavilion Row, implemented automated workflows to improve quality and compliance: "Business automation ensures a high level of compliance and client care whilst reducing the time taken on repetitive tasks.
"Workflows ensure we're being consistent and so in all areas of the business we use [them] for the key compliance tasks during the file opening process, to ensure that we're doing all the appropriate checks and we're not missing anything."
Providing high-quality client service is the vital ingredient for a law firm's success. A key benchmark of the value you have delivered for the client is how timely, convenient, and personal the service is – regardless of the legal support you have offered.
For those firms that have implemented good habits, including efficiently run operations, enhancing your client experience will not only help you to win more clients, but retain existing ones, all of which helps you to grow your profits.
In a highly competitive legal market, it's vital to retain good clients who, in turn, will recommend you to prospective clients, so that you're able to secure new work from word of mouth. This is only achievable if you prioritise the experience that your firm offers – because that's your key differentiator.
Streamline operations to boost efficiency
Running an integrated legal operation will aid your efficiency and profitability whilst ensuring that you are making the most out of your current resources.
When implemented properly and utilised across all teams, effective practice and case management software (PCMS) will aid profitability by automating and streamlining your processes, reducing errors and duplication of data entry, and improving quality and compliance.
Streamlining your legal operations also makes it easier for your team to collaborate. Easily access accurate data, up to date files and work from the same standardised workflows using one centralised platform, which provides benefits internally and to your clients too.
Prioritise a legal ops role
Research from Wolters Kluwer found that in firms running small departments (teams of 1-10 people), 77% didn't have a dedicated legal operations professional – although the same white paper found that most firms recognise the importance of prioritising their legal operations and intend to have a dedicated person in place within the next few years.
In our recent webinar, our guest speakers were clear that overseeing legal operations – that is, someone who focuses on optimising the delivery of legal services to add value, maximise productivity and streamline processes through technology – needs to be someone's priority so they can ask 'is this working for us?' and 'is there a better way?'
From a cost / time perspective, this could prove challenging for smaller firms, but it's important to remember that the role doesn't need to be full time. What's key is having someone at the firm who is able to take responsibility for legal technology adoption, assessing what you need and why, and measuring its impact, over time, to facilitate the implementation of good habits and achieve a streamlined operation.
Create the right environment to boost profitability
For law firms to improve profitability, deliver quality client service, increase cashflow and stay compliant, they need to implement the right digital tools which can streamline key processes.
By embracing technology to implement automation, get data-driven insights, integrate compliance tasks, and proactively mitigate risk, firms are able to concentrate on driving profitability and focusing on long term success.
To discover the fundamental habits all successful modern law firms should adopt and how to get started, register for series two of our Build Better Habits series to hear practical advice and tips from key industry experts, including guest speakers from the ILFM, The Law Factory, Teal Compliance, InfoTrack, and more.