How can regulated open data sharing unlock the property transaction?
By tmgroup.
The property transaction in England and Wales is a notoriously slow and fraught process, taking typically 150 days to complete, with an average 30% failure rate, the estimated cost to the consumer and the industry ranges upwards of £500m.
There are many reasons for these costly delays but a major factor can be attributed to poor data that's not readily Findable, Accessible, Interoperable and Reusable (FAIR), but the good news is that leading experts and organisations in the property industry are coming together to make that a thing of the past.
Unified vision for the future of property data
The industry's vision for a simplified, standardised way to share data and speed up the process for all has taken one step closer to reality with the Home Buying and Selling Group's Property Data Trust Framework (PDTF). Its aim is to create a data standard for property transactions which then removes the barriers associated with sharing data between connected systems.
The PDTF's new governing body, the Open Property Data Association (OPDA), has recently been set-up to provide governance over the PDTF and its committee comprises leading experts across the full spectrum of the property transaction, including founding member tmgroup.
Paul Albone, COO at tmgroup, sits on the OPDA committee and the PDTF, welcomes better collaboration and openness in the industry to give home movers a more seamless customer experience. As a leading property data and technology provider, tmgroup are actively working on supporting the PDTF's Version 2.0 data schema and the development of a frictionless property data exchange between software products and services, within a trusted, provenanced information data framework.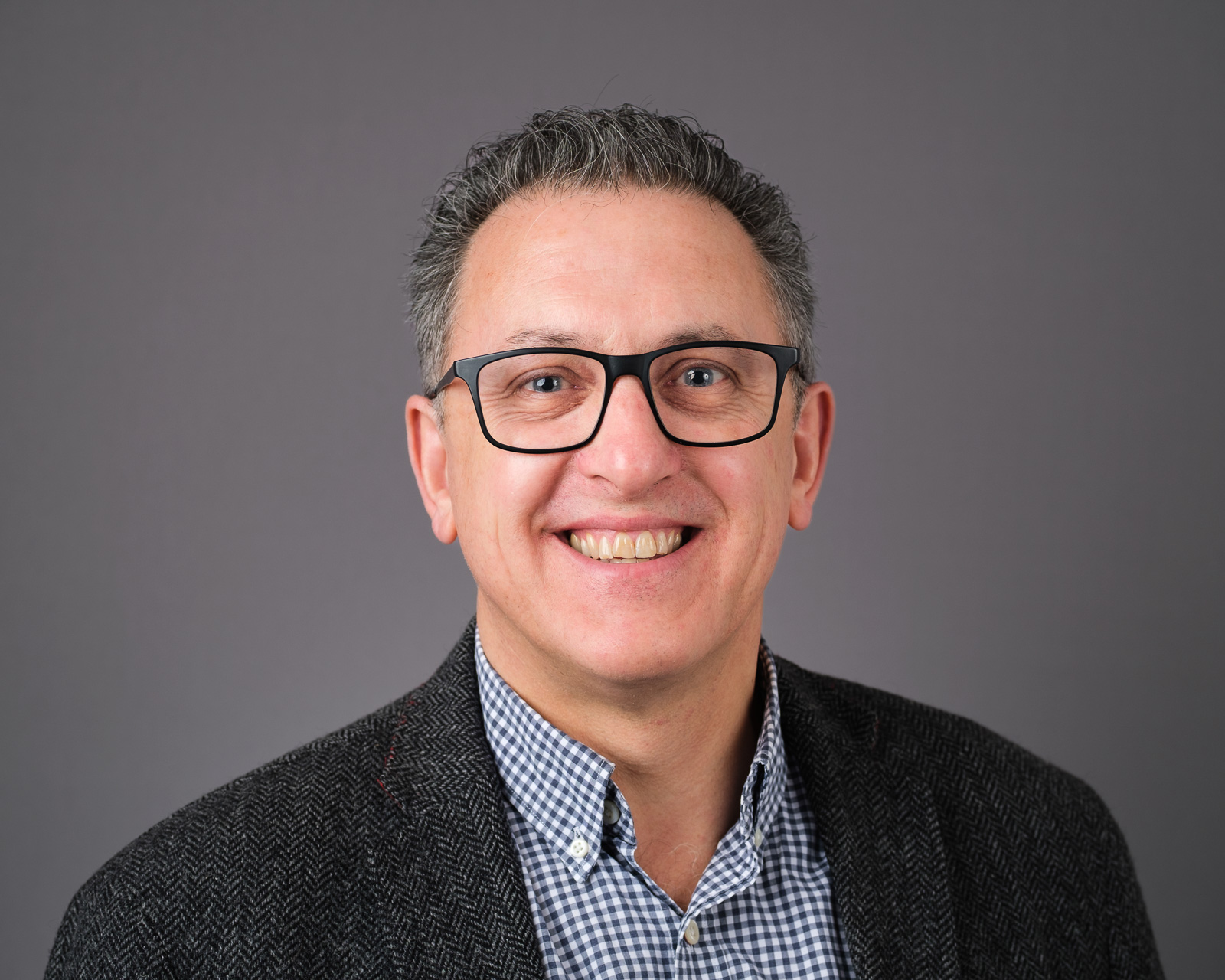 What is in the PDTF's data framework?
The trust framework is a set of data standards, technical standards, and process rules that all participant organisations agree to follow to deliver one or more of their services. This includes standards, guidance, and rules for use. It is guided by four core principles to be customer-centric, trusted and extensible and built on open standards, and has been set-up for:
In most cases, a Unique Property Reference Number (UPNR) is a sufficient identifier for addressable locations in the UK, but the framework also supports more complicated relationships where there is more than one corresponding UPRN.
The PDTF's common, accessible API uses an Open API Standard, in accordance with REST principles, that enables software developers to implement data orchestration with minimal cost and effort.
Authenticated property information 'attributes' can be used and reused in a consistent manner, making it easier to share. These are far reaching and include data points that can be used to generate pre-populated forms such as HBSG's BASPI form, to collate and validate property information in readiness for the property transaction.
The PDTF schema allows a common vocabulary for data exchange, using several interdependent JSON schemas to span the full range of property data.
Data provenance at the heart
The PDTF provides data provenance using the OpenID Connect 'verified claims' standard. This allows the PDTF to describe and evidence the data that supports it. Verifiable provenance is founded on ranging from 'vouched' provenance (e.g. the seller says the EPC rating is B) through to a 100% 'verifiable electronic record' (e.g. cryptographically verifiable EPC rating from the property's UPRN from a trusted source).
Data itself can come from a variety of public sources, such as Land Registry, Environment Agency, Local Authority, government and utilities companies, and private sources including the seller, the buyer, the estate agent, the conveyancer or lender.
PDTF framework in action
The PDTF has already demonstrated that industry can work together to develop standards, data share and accelerate real transactions.
tmgroup are also bringing the benefits and principles of the PDTF framework to their estate agency facing brand, mio, as COO at tmgroup, Paul Albone explains, "mio has evolved from an automated, chain view sales progression platform to a broader sales management hub. By partnering with other data suppliers and implementing PDTF standards, mio also delivers more integrated data products and services to fulfil agents' upfront material information needs. New features include a comprehensive digital Sellers Information Pack, complete with a Property Information Form based on the PDTF's BASPI data schema. It not only draws down Land Registry data and documents but also serves up useful insights and reports into that data, through our data partners at Veya, and allows agents to run state-of-the-art ID and AML checks through our partners at Thirdfort. Together, these serve up a comprehensive and reliable assessment of the property and its ownership from the earliest stage, which are driving down transaction times further and reducing fall throughs."
Paul continues, "We want information required throughout the Home Buying Process to be available as required to enable informed decision making and to reduce time, uncertainty, risks and stress across a transaction. As active members of PDTF and its governing body, the OPDA, tmgroup will continue to extend the framework for wider scope and better interoperability."