Making the most of the Land Registry services and data
By Joanna King, Product Manager at tmgroup.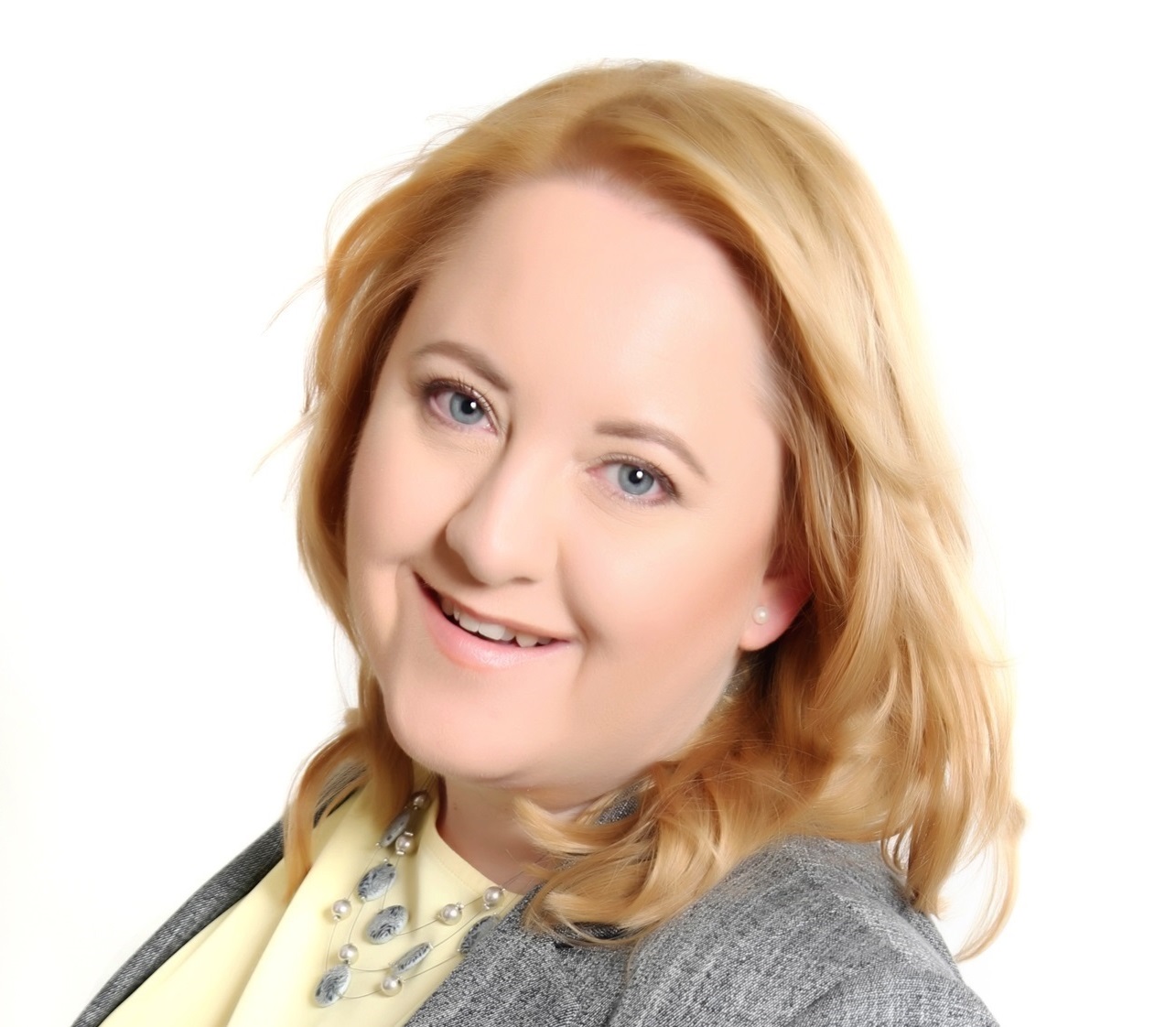 In today's digital age, online governmental services have become an essential part of our daily lives. From taxing your car and self-assessing your own tax to applying for a new passport, many public services are now accessible from government agencies' portals.
Unfortunately, public body platforms are not always able to keep up with the evolving needs of their diverse audiences, and the user experience can sometimes fall behind innovation commonly championed by commercial providers. This can be attributed to a number of factors.
Government agencies will often have limited budgets for investment into their website development. This can make it incredibly challenging to keep up with the latest technologies and UI design trends. Equally, it can also be difficult to navigate the so-called 'technical debt'. Existing legacy systems, which underpin many of the core operations, are often too difficult to replace or upgrade. In effect, this limitation will often dictate how user-centric enhancements are being prioritised.
Public bodies will also have complex decision-making processes that can slow down the development of new features or updates to their portals. Their flexibility can be restricted by regulatory compliance requirements and by multiple tiers of internal engagement involved in collecting, analysing, circulating and prioritising end users' feedback.
In many cases going directly to the agency's website is the only way to interact with that department digitally. Fortunately, a number of agencies, including HM Revenue & Customs, HM Land Registry or Companies House to name a few, have embraced the concept of API integrations.
API stands for "Application Programming Interface" and is a set of defined technology protocols that can connect different databases, applications and platforms to communicate and work together in a seamless, automatic process. APIs allow third party providers to, for example, build connected solutions facilitating easy access to specific public services or official datasets.
Using an approved third-party provider can offer a wide range of benefits to firms and individuals. Automation of manual processing, time saving and other operational efficiencies are commonly expected in the digital era. Most importantly, API protocols also ensure data security standards are maintained, minimising the risks of unauthorised disclosure.
Quite often, commercial providers will also have more resources available to invest in user experience research and product development, given that modern technology businesses strive to adopt the latest innovations and agile ways of working. They will apply proactive engagement with their users to understand how technology and platforms can be flexed further to support customers' evolving needs and objectives. Most importantly, having more flexibility to make faster decisions allows providers to champion user centric focus and retain their competitive edge in changing market conditions.
Land Registry services and data
When it comes to land transactions, HM Land Registry's services sit at the heart of every property matter. The Land Registry holds and maintains millions of records about registered land interests in England and Wales, relating to land ownership, boundaries, rights, encumbrances or restrictions on registering dispositions. This data, backed by state guarantee, provides transparency, assurance and security to all property owners, legal advisors, lenders, and many other stakeholders.
Traditionally, property professionals have always been accustomed to accessing the Land Registry's services directly from the HMLR portal. For some firms this remains an established practice where the user confidence and natural resistance to change is simply easier to manage through regular use of a recognised familiar service.
It's great to see, however, that many law firms have positively embraced the obvious advantages of partnering with technology firms that can offer Land Registry integrations.
tmgroup are integrated with HMLR through their Business Gateway APIs for a wide range of services and data, and our customers have been enjoying the benefits of this integration for a number of years.
Through the tm platforms firms can access various information services about registered titles or request official copies of documents. Users can also lodge official searches, whether it's a Land Charge search, Search of the Index Map (SIM) or a priority search; or they can directly submit digital registration applications – from the convenience of one platform offering all the conveyancing solutions they may need to manage their client's property matter.
Practices that transact in larger volumes also commonly rely on our outsourced service, where we undertake bulk Land Registry searches on the firm's behalf.
We know how important these services are for our users. We've been listening carefully to our customers' feedback and ideas on how we could leverage existing and new integrations to support users' evolving aspirations and new ways of working. That's why we've introduced a new and enhanced application, which is solely focused on Land Registry centric services and data.
Saving time and money for your firm and your clients
Depending on the information you may have available about the subject property or land, or the complexity of the transaction itself, (seemingly simple) information about all the applicable title number(s) can sometimes pose a challenge.
There are, of course, established methods available to look up a title number for a single piece of land. But what about deals involving several properties or even entire portfolios?
The common methods of searching for title information can often be dispersed across different services or platforms. Hopping between webpages to find the information you need detracts from a positive user experience, takes valuable time, and increases the risk of human error, which can then lead to costly mistakes.
This way of working should no longer be the norm and users should expect accessible services with the required data at their fingertips.
By utilising an innovative approach to examining land and title information tmgroup have redefined the traditional Land Registry search. Combining title numbers with enhanced location and commercial proprietorship data in a single place, along with relationships on related land interests, offers a much more comprehensive, yet streamlined, process for title identification.
A reduced risk of an inadequate or time-consuming search can then directly translate into a considerable gain in resource efficiency and cost savings for the firm.
Better risk management and collaboration with title complexity snapshots
Unquestionably, all property practitioners are used to working with official copy documents in a PDF format. However, analysing PDF documents remains mostly a manual process, where title investigations on the client's file cannot progress until the official copies can be fully examined by an experienced conveyancer.
However, with clever use of technology any information contained in title documents can be extracted, analysed and 'pre-screened' before the fee earner can dedicate their focus to that case. Title register reports can organise and highlight specific entries that may increase the complexity of the property transaction, especially in matters otherwise perceived by the client to be a 'standard case'.
Of course, this won't nor should remove the need for the lawyer's expertise to fully review all the documentation in the context of the client's transaction.
Rather, register extract reports give the firm an early sight of certain contentious high-risk entries that may require a careful resource allocation and oversight of that matter. Moving away from a PDF document to a more flexible report format will allow the team members to collaborate and note specific instructions that will require action and delegation of tasks.
This functionality offers a simple but very effective strategy for managing risks and complexities associated with land transactions.
Make data and documents work smarter for you
Along with the traditional PDF documents, tm's new dashboards and functionalities give users a simple way to access a much wider range of extractable information. By embracing further ways of digital working where it really matters, your firm will be able to successfully rival other practices in your competitive space.
Firstly, we have removed the barriers where access to enhanced Land Registry services used to be cost prohibitive in certain types of transactions, particularly in a residential context.
But most importantly, partnering with tmgroup for your Land Registry services could provide your teams with a much better toolkit of resources to support their routine legal tasks. Taking away the mundane admin burdens will allow your legal teams to focus on their core expertise and deliver an excellent highly valued conveyancing service to their clients.