Insight Legal, a Dye & Durham solution, launches an enhanced case and practice management platform following two years of investment
Insight Legal Software, a leading UK practice management, legal accounts and case management specialist, has released the most significant update of its flagship software platform since launching 12 years ago. The overhaul is the culmination of more than two years of investment in product development and 50% growth of its product and customer support teams.
The release from Insight Legal, now part of the Dye & Durham family, features a new user interface that's even more intuitive, enhancing the user experience. Other changes include a new analytics dashboard with improved business analytics that provide fee earner and departmental data, in addition to a new industry benchmarking tool. Integrations into Blink and FormEvo have also been launched, as well as customisable workflows and completion statements.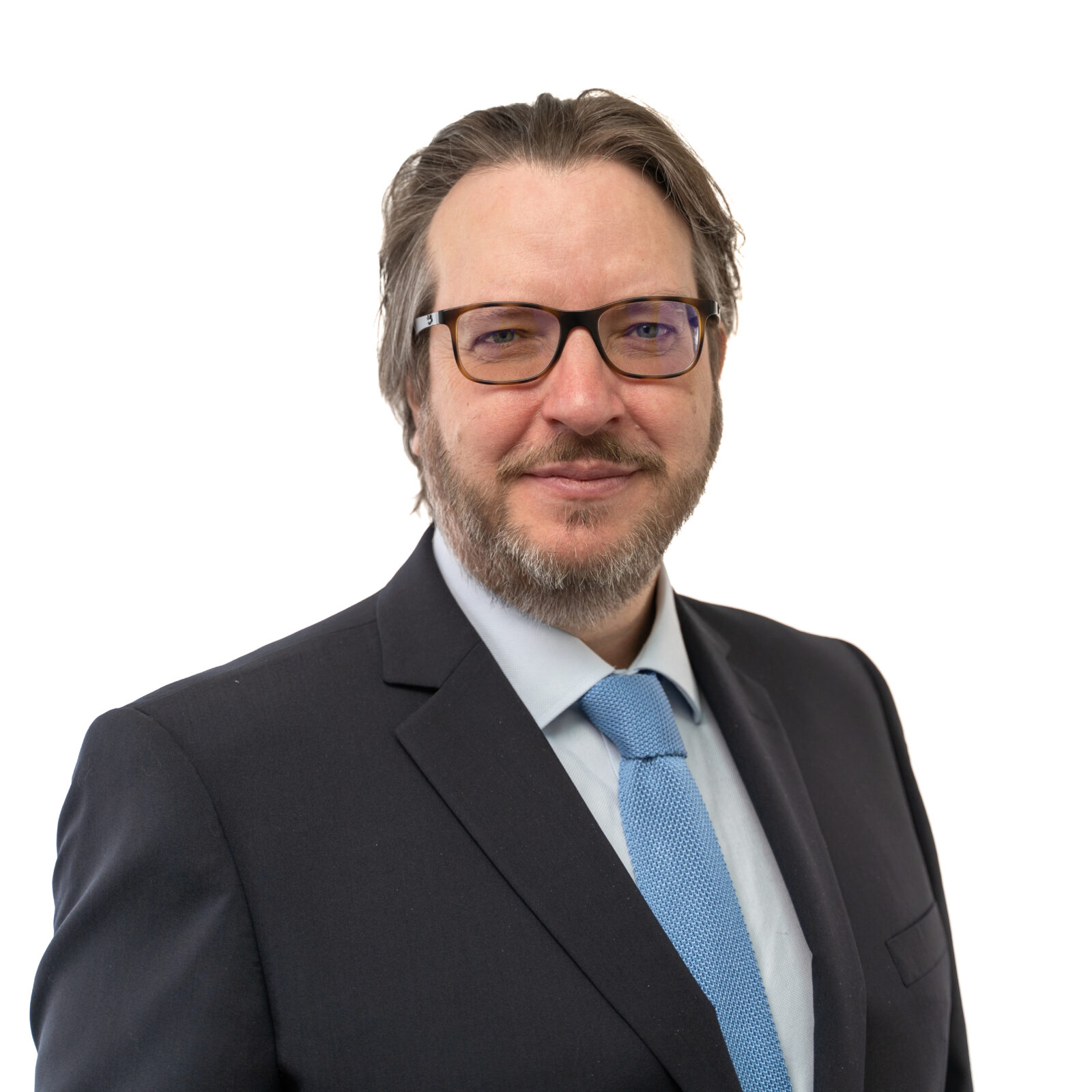 Insight Legal has also invested in its customer support services, increasing staff capacity to continue providing clients with highly acclaimed free software support from its experienced in-house team. Furthermore, a new live chat feature has been introduced, and Insight Legal is providing three months of online training to new customers, free of charge.
"The new Insight practice and case management platform is the culmination of two years of financial investment of more than £1million in both product and people, and it will take us forward into the future," says Tim Smith, Managing Director of Insight Legal Software. "Both our technology and support capacity has increased for the benefit of our customers, and we believe the new version is a huge step forward, not only with the user interface but in functionality. The feedback we have received to date has been very positive."
As a six-time winner of the ILFM's Law Firm Users Software Award — voted on directly by legal professionals — Insight Legal has actively sought out feedback from practitioners as it continues to design its software platform, according to Paul Hobden, Chief Operating Officer for Insight Legal Software:
"We have grown our development team by more than 30%, invested in full-time product management, and worked with a UI and UX consulting partner to ensure our cloud-based platform is optimised for continued development, including the ability to integrate new services from our parent company, Dye & Durham," he says. "We have an exciting road map moving forward and we look forward to sharing more details with our customers at our inaugural series of regional Practice Managers Breakfast Forums, as well as at the British Legal Technology Forum."
Hobden adds that as legal practices across the UK continue to transition to digitised platforms to create time efficiencies, streamline working processes and simplify the overall management of modern legal practices, Insight Legal is eager to help.
"Our focus on providing a highly personalised customer service remains key, and our expert team is ready to support our clients at all times as they continue to embrace technology."
For further information visit: https://www.insightlegal.co.uk/