Case study: Axis Professional

Axis overcomes physical post problem in lockdown with virtual post room service and saves 10 hours of directors' time weekly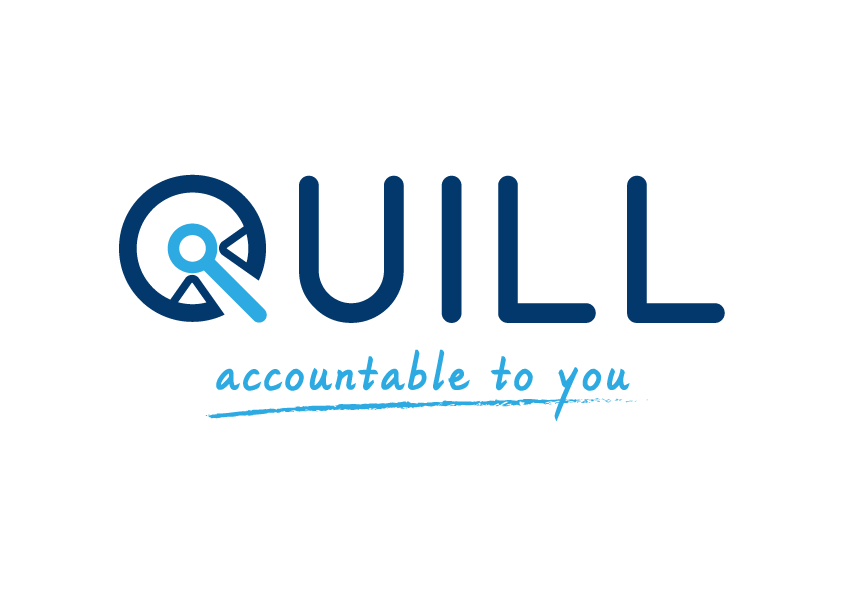 Article by Quill.
Interview with: Richard Antipas, Director, Axis Professional
When the Covid-19 pandemic triggered national lockdown, Axis Professional responded by switching to fully hybrid, flexible working. But the physical post coming to the office never stopped and soon sucked up valuable time. To address this, Axis turned to Quill's virtual post room service, which not only freed up directors' time and reduced spend but helped the professional services practice in its mission to become paperless.
The Challenge:
Richard Antipas, Director at Axis Professional, shares, "Keeping costs down is our priority always. That way, our services remain highly cost-effective. We don't pay for large corporate offices and we don't employ support staff. Lockdown was the opportunity to convert our offices to fully hybrid working with hot-desks only. At the same time, we introduced fully flexible working for everyone across the business to be free to choose the work hours that suit them.
"While this new configuration actually works better for us, as it wholeheartedly supports our cost-efficiency principles, it did initially cause an unforeseen problem – the post. Our five directors ended up taking turns in the office to open, scan and distribute the post.
"This easily consumed two hours of our day which we knew could be better spent servicing clients. Something had to change."
The Solution:
For help, Axis turned to its trusted case management and legal accounts software supplier, Quill, and its new Quill Post service.
"Rather than employing a receptionist or administrator, we signed up for Quill Post," explains Richard. "The price is astonishingly good, and we're saving both salary overheads and ten hours a week of fee-earning time by not processing post in our offices.
"Quill Post handles both our inbound and outbound mail. Our post is redirected to Quill and then opened, scanned and emailed to recipients every day with the physical post couriered to our office once weekly.
"For our outbound post, we simply generate covering letters and attachments as we normally would in Quill, and instead of sending to our physical office printer, we select the virtual printer. Anything uploaded by 3pm is processed and posted out by close of business. It's genuinely brilliant!"
The Future:
Quill Post is a critical step in Axis's goal of being a technology-driven, low-cost professional services provider focused on supplying quality advice.
"As with all of Quill's technology, Quill Post gives us the tools to be optimally productive, utilising every fee earning minute as it should be – servicing clients," concludes Richard.
"The virtual post room sits within the familiar Quill software and is powered by the people we've built trusted relationships with over the years. We absolutely love it!"