Two LSSA companies win Legalex 2021 awards
LegalEx recently announced the winners of its annual awards that celebrate innovation, technologies, tools, services, and strategies that have made an impact on the legal sector and those within it.
The Product of the Year Award was awarded to the exhibitor with the product which has the most potential for change. This award went to LEAP for its cloud-based practice management system which enables its customers to take advantage of integrated matter management, document automation, and legal accounting from anywhere at any time.
The Practice Efficiency Award was given to Access Legal, one of the leading providers of business management software to UK, Ireland, and Asia Pacific mid-market organisations. This award recognises the supplier that offers the best product or service to streamline workflows in a law firm, allowing them to improve efficiencies for their clients. From a shortlist of four companies, Access Legal was announced as the winner.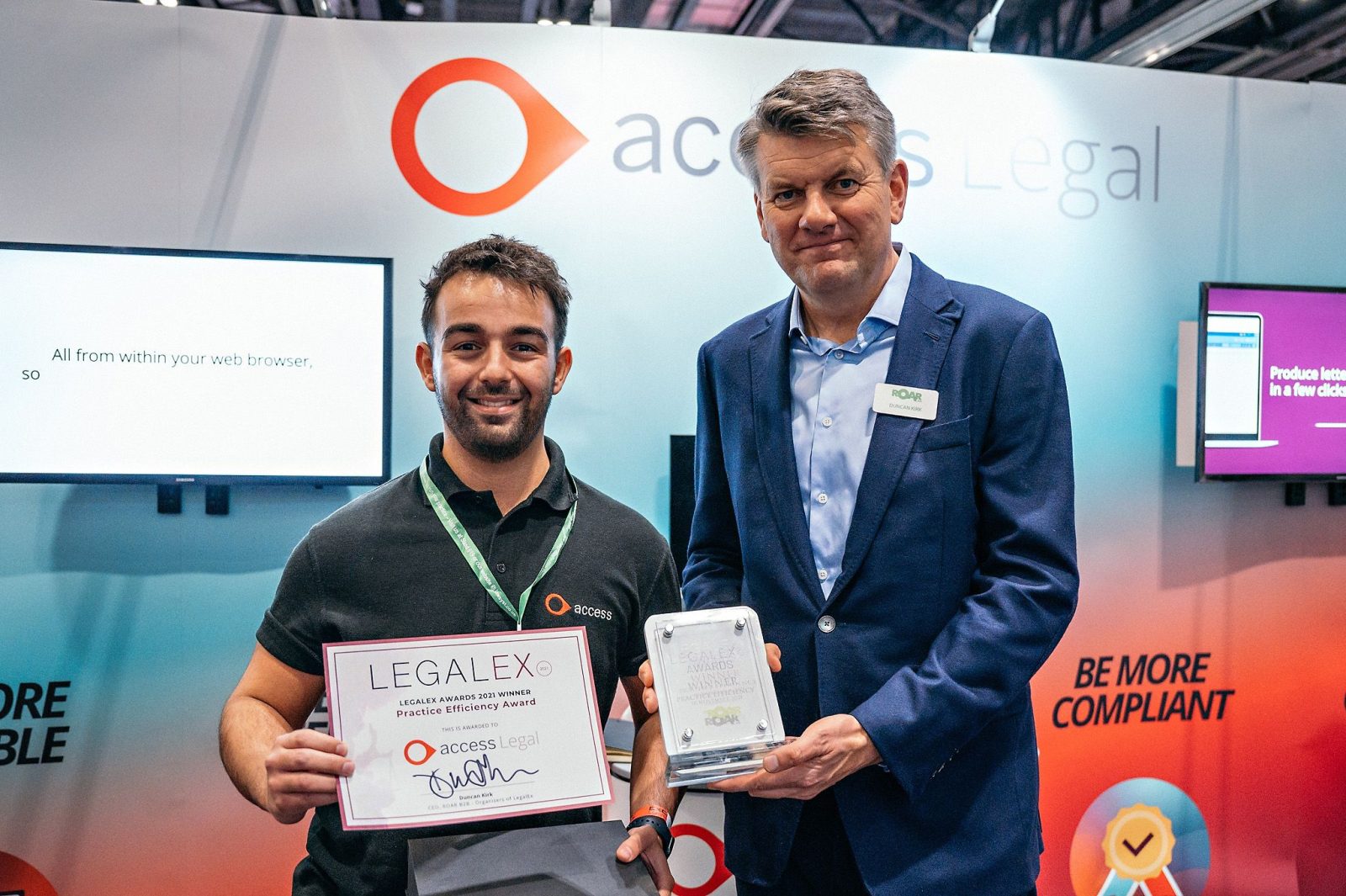 The LSSA extends its congratulations to both LEAP and Access Legal for winning these awards.