Key appointments further strengthen Osprey Approach
Press release.Osprey Approach.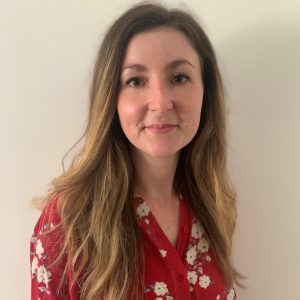 Osprey Approach is delighted to announce the appointments of Amy Bruce and Ben Kellett, who join the legal technology solutions provider as marketing manager and case management developer respectively.
With a strong background in software development marketing, Amy joins from OGL Computer, leading technology and Enterprise Resource Planning business for wholesalers and distributors, where she took the lead on marketing for OGL Computer's suite of software products and a new product launch.
Amy will develop and manage all marketing activities for Osprey Approach's new and existing clients, with a particular focus on further strengthening the Osprey Approach brand and increasing market awareness to drive forward its legal case management solution.
With over a decade's legal experience, Ben previously worked as a practice manager for a law firm with responsibilities including legal accounting and acting as the firm's Compliance Officer for Finance and Administration (COFA). Prior to joining Osprey Approach, Ben was the IT Manager for a two-branch law firm in Kent where his role included developing the firm's case management system.
As Case Management Developer for Osprey Approach, Ben will utilise his knowledge of compliance and law firms' workings to create and manage focused legal workflows for Osprey's clients, enabling them to realise their many benefits, including cost and time savings.
Craig Matthews, Osprey Approach CEO, said:
"Amy and Ben join the Osprey team at an exciting time in our development as we continue to push the boundaries of efficiency and automation."

"The whole team extends a warm welcome to Amy and Ben, both of whom not only bring a wealth of industry experience and knowledge but also share our commitment to the provision of the very best legal software solutions, as we continue to evolve and further strengthen our client services in line with their changing needs."