Crime Legal Aid Fee Increases: Team LAWFUSION is quick-off-the-mark
Select Legal article.
During the last few weeks, the Legal Aid Agency (LAA) has announced its Criminal Legal Aid (General) (Amendment) Regulations 2020 – described by the Law Society as "the first legal aid fee increases for 25 years." In light of this, legal software authors, Select Legal Systems Limited, have reported today that they are already working on reflecting the changes within their flagship product  – LAWFUSION – leading legal practice management software for law firms.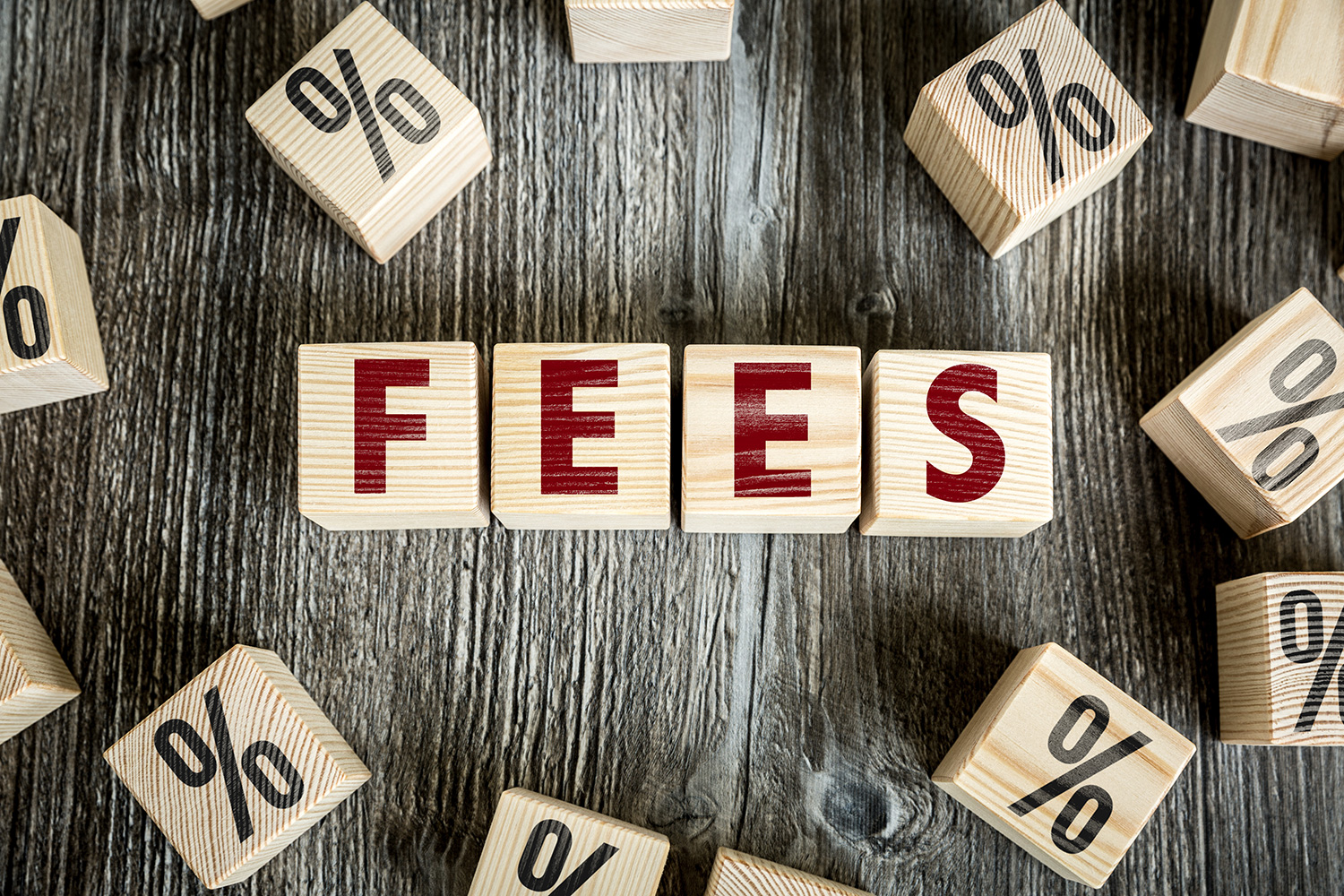 There are two software enhancements on the horizon for the LAWFUSION crime modules as a result of these changes. The first relates to claiming for 'unused materials' presented for a case. Unused Material is material that is relevant to the investigation, but which does not actually form part of the case for the prosecution against the accused. Although unused, this material still requires preparation and presentation, and read-through – hence fee earner time. Therefore, practitioners will receive a fixed payment of 1.5 hours for the first three hours spent on unused material.
Team LAWFUSION is also addressing the need to be able to claim the extra fee crime firms will be entitled to for the work they carry out when a case goes from the Magistrates Court to the Crown Court, which is another LAA change imminent for October. Payment for this kind of work will increase from two to four hours, paid at magistrates' court hourly rates.
The LAWFUSION Legal Aid Crime software has a comprehensive management system for LGFS (Litigator Graduated Fees Scheme) and AGFS (Advocate Graduated Fees Scheme) claims, with monthly online bulk upload to LAA online. The new functionality will allow users to input unused materials, and time spent passing cases from Magistrates to Crown Court so that the correct fees can be calculated and automatically uploaded to the legal aid claim portal.
Joanne Hunter, Head of Marketing said, "We pride ourselves in being ahead of the game with changing industry needs of this nature. We like to think this is one of our key differentiators in the legal software marketplace. We have a talented team of software developers working hard to make sure our software stays on top. With the current legal aid changes, we have been particularly quick-off-the-mark because on this occasion there was very little time between the changes being announced and the changes actually being implemented. When it comes to increased fees we appreciate how important it is that firms are able to claim them ASAP."
If you would like more information or a demonstration of the LAWFUSION Crime Legal Aid software modules, please call LAWFUSION Sales on 01482 567601 during day-time office hours. Otherwise, the LAWFUSION request-a-demo form is available at all times on the Select Legal Systems website.