LSSA article on Law Gazette website
What have law firms learned as a result of the Covid-19 pandemic?
What do we need to do to help them survive, recover and thrive?
Nobody planned for Covid-19 and nobody knows what is coming next, but there doubtless will be something. Some law firms had business continuity and resilience plans in place; some parts of which allowed them to respond quickly and positively. Others did not and struggled.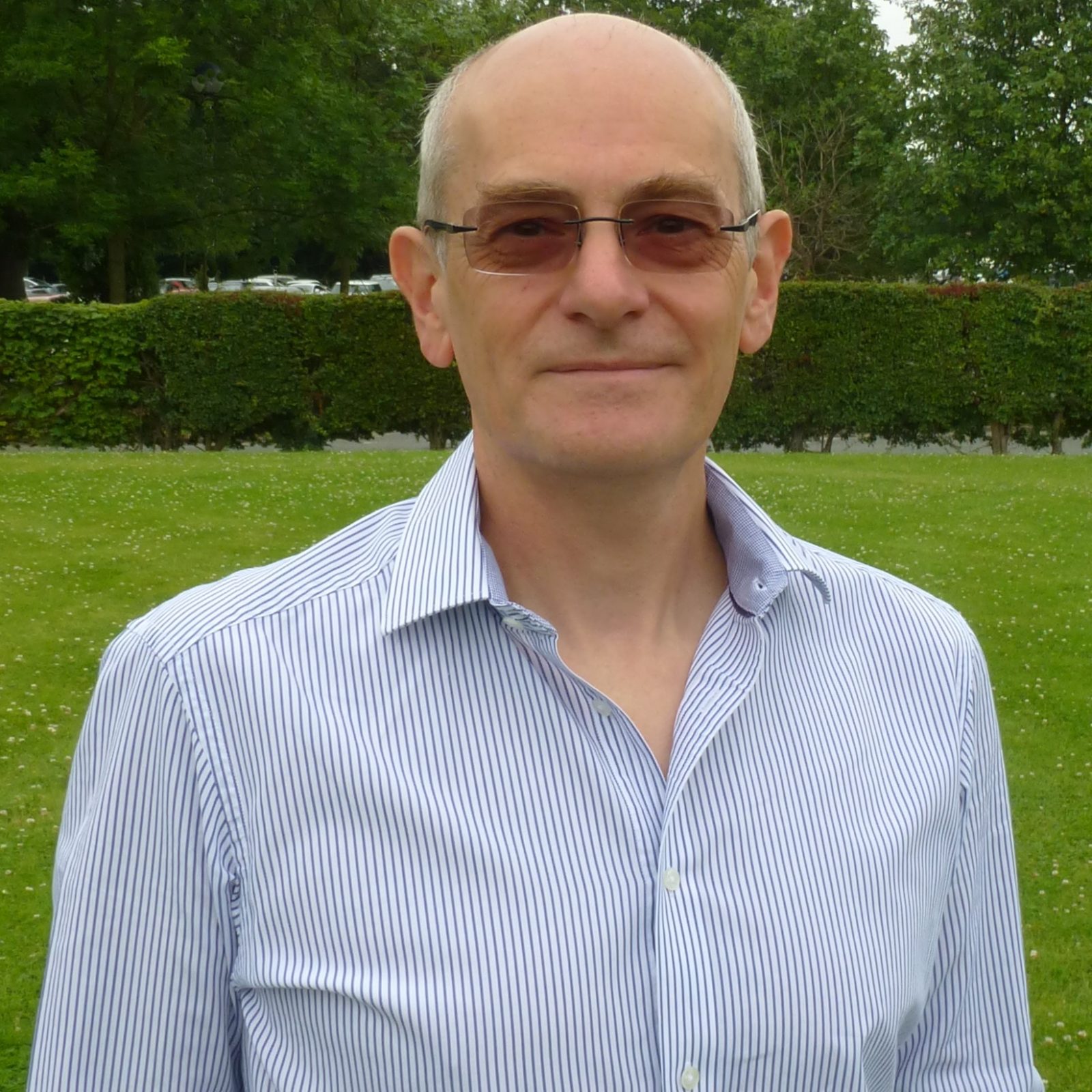 Not being able to use an office can happen for many reasons. Losing local systems can occur a lot more than a once in a century health pandemic (accident, failure, theft, flood, fire etc).
Communications
Most importantly you need accessibility to customers. It shouldn't matter where you are if you can communicate effectively with your clients. An answerphone message to say calls can only be taken between certain hours does not give a good impression; nor does an email 'out-of-office' automated response saying it might be a while before a response can be expected. I am still seeing these from some firms, after nearly six months!
You need the ability for staff to collaborate and communicate with each other – it's tough working at home without the opportunity to check a point, lend a helping hand – or perhaps to discuss a point of frustration. How does this look in reality? Perhaps the first challenge in leaving an office is how you deal with incoming landline calls, diverting them to someone who can help. Some firms are using outsourced reception facilities which can do this, and more; giving a much more flexible service. You quickly need to get a grasp of modern communications such as FaceTime, Teams, Zoom etc, understanding which is the most appropriate to use for a particular situation or client. When dealing with a client you should be flexible and try to use the platform which best suits your client.
Communicate with your clients. In uncertain times it is communication that will reassure your clients that you are there to help them whenever they need you.
Technology
What do you need technology to be able to do for you? The simple answer? Everything.
You need access to matter history, and the ability to maintain that record as work progresses. You need to be able to produce professional correspondence, digital and paper as the paperless office isn't quite here yet. It's vital to have safe storage of all data, and legitimate access from anywhere.
You need to have a practice management system to enable you and your team to operate remotely and function out of the office exactly as you would sitting at your regular desks.
Finance
You must have robust financial systems to safeguard you in times of crisis. You need to be able to request and process payments and record receipts, to see an up-to-date current position. Your finance system needs to integrate with your case management software.
Plan how you will cope with a crisis that will hit your cashflow. You need to be able to continue to work and earn revenue and to flex tasks between resources, internal and external, and optimise your cash outlays.
Promoting your firm
Life can't stop just because you or your colleagues might not be able to get into to your office. You need to keep searching for new business, keep your website up to date, keep your marketing programmes running. In tough times marketing spend is needed even more than in the good times. Of course that is easier said than done, but if you have prepared correctly with technology and financial systems you will be best prepared for the long road ahead.
The future
You must ensure that your clients maintain confidence in your firm to be able to operate properly under any circumstance or they will go to one that will. The ability to work remotely will become a selection criteria for clients. They need to know that you are available for them when they need you, that you are able to keep their data secure, give them good advice and that you can solve their legal problems.
Glyn Morris is CEO of the Legal Software Suppliers Association
https://www.lawgazette.co.uk/practice-management/what-have-law-firms-learned-as-a-result-of-the-covid-19-pandemic/5105668.article