Managing the Professional Indemnity Market
easy convey. Press Release.
The Renewal of the Professional Indemnity Insurance (PII) Policy has often been a time-consuming and difficult experience for solicitor firms of all sizes.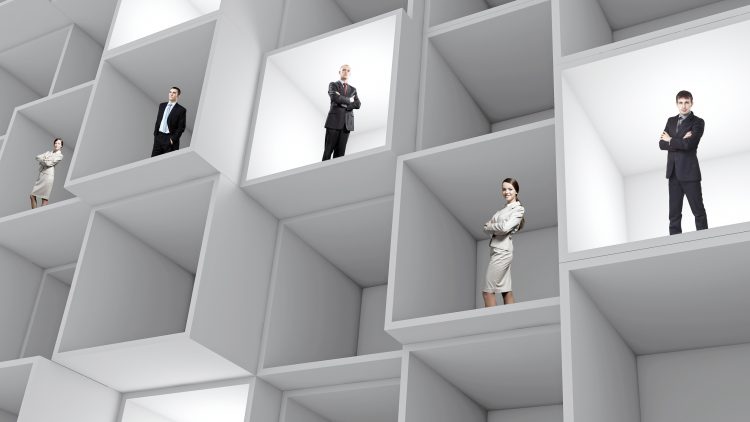 The PII market for Law firms is ever-changing, with the withdrawal of several insurers from the market in the last 12 months, leading to an uncertain and turbulent landscape for the foreseeable future. It is vital that law firms disclose the right information at the start of the process in order to engage insurers' interest and obtain competitive premiums. A poor submission to market can affect the insurer's decision on the terms they offer.
Highlighting internal and external risk management procedures is imperative, allowing an insurer an insight into how you limit their exposure on a daily basis may lead to a premium reduction. Using a specialised Case Management solution reduces risk by ensuring all staff follow the required procedures using the structured workflow functionality.
UKGlobal Bristol Limited recognise that the use of Easy Convey's specialist conveyancing case management software CASA with its specific conveyancing workflow is a prime example of a firm taking additional measures to minimise risk and improve risk management procedure.
UKGlobal Bristol Limited specialise in the placement of Professional Indemnity and associated financial lines products for firms in the legal sector. With the experience and ability to navigate the toughening market, they work with firms to assess their exposure and present them in the best light to insurers. As an independent broker UK Global Bristol Limited are not tied to any one insurer and have the ability to undertake a thorough analysis of the market.
The Ultimate in Conveyancing Software