Redbrick Solutions celebrates membership of the LSSA (Legal Software Suppliers Association)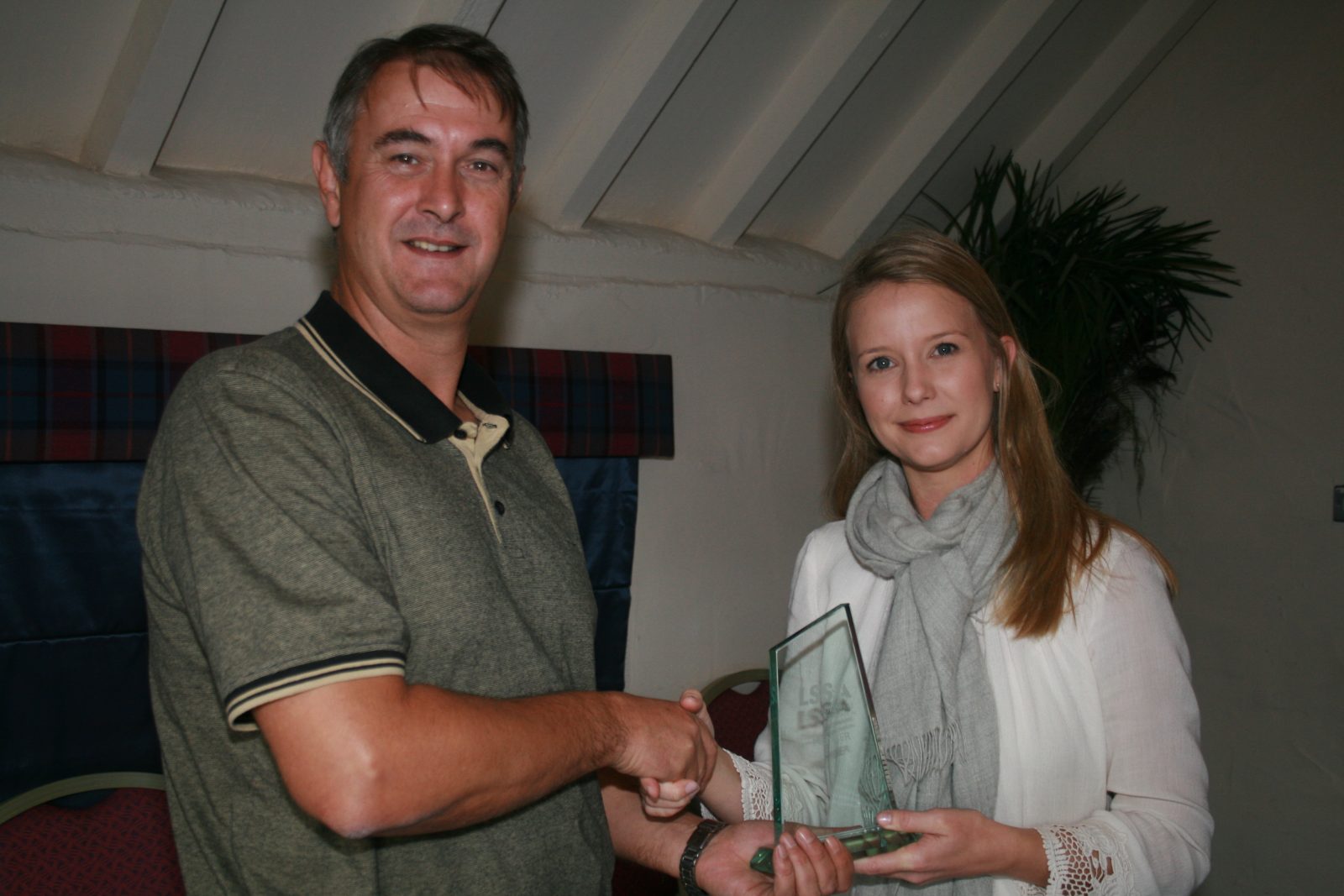 Redbrick Solutions is delighted to announce its membership of the LSSA (Legal Software Suppliers Association). As the UK industry body for legal systems developers and vendors, The Legal Software Suppliers Association (LSSA) sets and maintain professional standards within the industry and manages areas of mutual interest between lawyers and software providers.
Redbrick Solutions Managing Director, Martin Macduff said: 'As a leading supplier of legal case management and financial solutions we are delighted to be accepted as members of the LSSA. The Association's Code of Practice demands that its members promote the highest standards of service within the industry and I am thrilled that Redbrick Solutions has been recognised as meeting the required criteria for membership'.
Redbrick Practice Management is supplied to several hundred law firms all over England and Wales. One major benefit is that it operates a pay per transaction business model and there is no large initial investment or annual license fee.
Chairman of the LSSA, Roger Jackson comments: 'With best in class products and its service led ethos, Redbrick Solutions is a welcome addition to the LSSA membership. We are very much looking forward to working with the Redbrick team'.